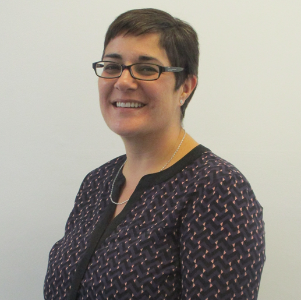 Welcome to HMP Northumberland, a Sodexo Justice prison.
I have recently become the Director of the prison having been employed by Sodexo for the past 3 years.
As HMP Northumberland is a category C prison, all of the offenders are convicted and are serving the majority of their sentence at the prison. Some residents are at Northumberland for long periods of time and have the time to learn new skills and gain employment experience.
I hope you find the information you require on our website. Please do get in touch if you require assistance.
Samantha Pariser
Director