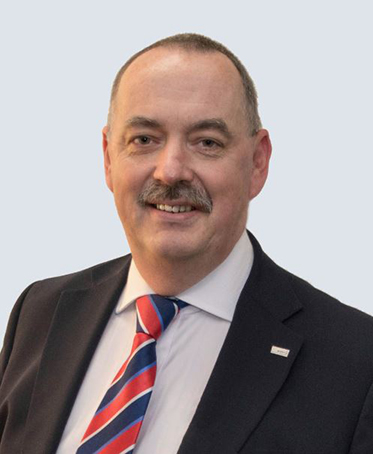 Welcome to HMP Northumberland, a Sodexo Justice prison.
I have been the Director of the prison since May 2017, having worked for Sodexo for the past 7 years, and previously within public sector prisons for 25 years.
I am proud to be leading an establishment that works to reduce reoffending, protect the public and keep people safe. This approach is in line with the purpose of Sodexo Justice; to change lives for the better by reducing re-offending and risk of harm, and improving the Quality of Life of those under our supervision and care.
As HMP Northumberland is a category C prison, all of the offenders are convicted and are serving the majority of their sentence at the prison. Some residents are at Northumberland for long periods of time and have the time to learn new skills and gain employment experience.
A wide range of training is available across the prison. Novus provides learning and skills in a range of activities covering literacy, numeracy, IT and vocational training in a range of trades. Novus is also working with Sodexo to help train and recognise the skills that residents are learning in the industrial workshops. For example, residents in Engineering, Textiles and the Kitchen are gaining NVQs in manufacturing and catering. This high quality training enables the resident to do their job effectively and also recognises and accredits the skills that they have learnt and developed, which is a crucial part of the working prison model.
Residents that can prove their skills and experiences are much more likely to be able to secure employment on release and statistics prove that prisoners who secure employment are 50% less likely to re-offend.
If you are family member or loved one of a person in our custody, or are considering working for us, you can be assured that safety is our top priority. I have made a personal pledge to introduce and embed a safety culture at HMP Northumberland with the aim that staff, residents and visitors end the day in the same physical condition as they started it.
I hope you find the information you require on our website. Please do get in touch if you require assistance.
Nick Leader, Director